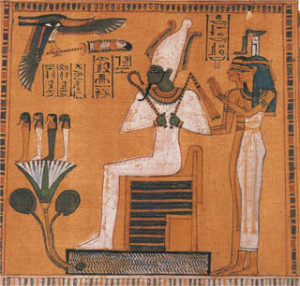 Is Jesus just Osiris with a new face? In Episode 19 I look at the sceptical argument claiming that Christianity was really just a collection of beliefs borrowed from pagan religions, and that Jesus was just a re-hash of one or many other Messiah or god-man figures. As there would be no way to deal with all of these other religions in one episode, I've chosen to use the example of the ancient Egyptian deity Osiris. In short, the sceptical argument is not particularly well supported by the facts.
Glenn Peoples
Episode 019: Osiris and Jesus
[ 35:57 ]
Play Now
|
Play in Popup
|
Download
Similar Posts:
If you liked this content, feel free to buy me a beer!