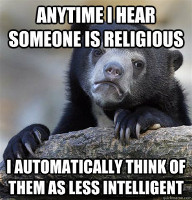 What's the role of reason in faith?
The podcast is back! This short series consists of talks that I recently gave on a speaking tour, speaking at a church camp in Auckland as well as at Thinking Matters events in Hamilton, Auckland and Tauranga. The theme was Christian apologetics, and this first talk was to set the scene on the general issue of faith and reason.
Episode 047: The battle of the Mind - Faith and Reason
[ 43:43 ]
Play Now
|
Play in Popup
|
Download
Similar Posts:
If you liked this content, feel free to buy me a beer!