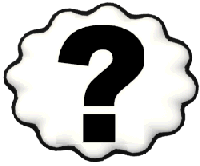 This episode is an explanation of "presuppositional apologetics," one of several approaches to defending the Christian faith.
Episode 12 will be about the anti-naturalistic arguments of Alvin Plantinga, and I will argue there that Plantinga and not Van Til should be the one to whom presuppositionalists look.
Episode 11: What is Presuppositional Apologetics?
Play Now
|
Play in Popup
|
Download
Similar Posts: