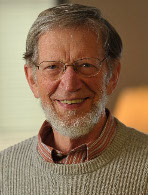 Here's Episode 13, which is part 2 of my coverage of Plantinga and presuppositional apologetics.
In this episode I present Alvin Plantinga's Evolutionary Argument Against Naturalism. I then close by summing up the similarity between Plantinga and Van Til and co., and respond to one objection that is common to them both.
Also, for the first time ever – we have mail! I reply to it at the end of this episode.
Podcast: Play in new window | Download