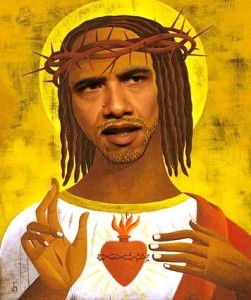 Here it is, Episode 24. The United States of America has a new president: Barack Hussein Obama. Like a lot of people, I have a few thoughts about that, and in this episode I'm sharing a few of those thoughts.
In the episode I promised to include a couple of links to new stories that I refer to. Here's the first one, referring to G W Bush and his intentions for Iraq and Afghanistan: http://edition.cnn.com/2008/POLITICS/09/09/us.iraq.military/
Here's the second one, referring to Obama's intentions for Iraq and Afghanistan: http://www.independent.co.uk/news/world/asia/is-afghanistan-going-to-be-obamas-iraq-1515332.html
Enjoy the episode. I swear, the next episode will have nothing to do with politics.
Glenn Peoples
Episode 024: Breaking the Spell
Play Now
|
Play in Popup
|
Download
Similar Posts:
If you liked this content, feel free to buy me a beer!