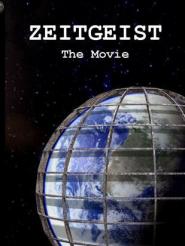 At the request of a couple of listeners, this episode is a response to the documentary: Zeitgeist.
As I promised in the episode, here are a few links.
First, a link to some astronomical illustrations: http://www.tracer345.org/zeitgeist.html
And here are the links to my three part blog series on evidence for the historical Jesus outside the New Testament, as promised:
Part 1
Part 2
Part 3
You might also find it helpful to check out my previous blogs on copycat theories about the life of Jesus of Nazareth.
Podcast: Play in new window | Download