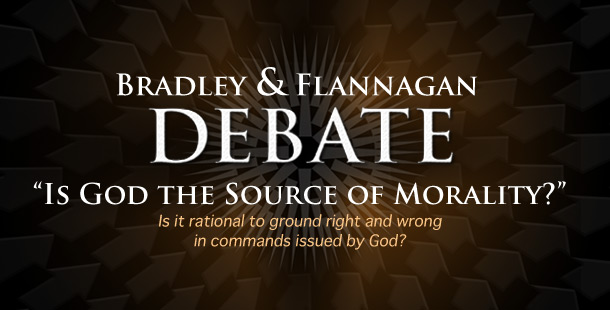 Matthew Flannagan and Raymond Bradley are to publicly debate the question: "Is God the Source of Morality?"
Venue: University of Auckland, in "The Centennial" 260 – 098 OGGB (the bottom level of the Business School) on 12 Grafton Rd, Auckland City.
Date/time: Monday 2 August from 7-9pm
The subject of the debate will be whether or not we can sensibly regard God as the source of moral truth. Raymond Bradley certainly doesn't think so, and in the past I've comment on his arguments in that the Christian view of ethics results in a hopeless contradiction. As I said at the time, I think his objections were fundamentally flawed, so I'll be interested to see what shape his argument takes in this exchange.
For those who can't be at the debate, the footage will find its way online for all to see.
Similar Posts:
If you liked this content, feel free to buy me a beer!