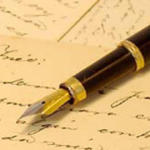 The best way to begin overcoming some things is one step at a time. (Actually that's generally the way to overcome most things.) With that in mind, I've come up with a realistic new model of doing this and I am about to:
Continue reading "Slow and steady does it" →
If you liked this content, feel free to buy me a beer!