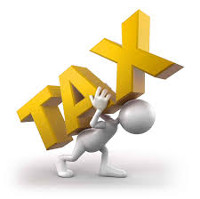 This is the most political thing I'm going to post prior to the election (in terms of policy). I'm no tax expert. However, I thought it was time I wrapped my brain around the Labour Party's proposed Capital Gains Tax (CGT). It would never affect me, for the simple reason that I'm a penniless theologian and philosopher. I wasted my years in University rather than setting myself up for home ownership, so I have no horse in this race.
I'm pretty sure I understand the policy now as much as anyone, having read it as well as a chunk of the discussion around it. It's wrong. [click to continue…]
If you liked this post, feel free to help support this project.