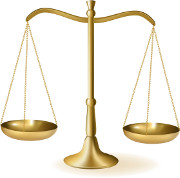 Here's Episode 8, in which I discuss whether a truly secular version of political liberalism can really embrace a proper liberal doctrine of equality. I argue that it cannot.
I'm also experimenting with lower quality mp3 files to save space, and it make it quicker to download. This one is only 64kbps.
I also have a cold in this episode. I hate colds.
Podcast: Play in new window | Download